Shafqaat Amanat Ali Khan to face legal action
30 December 2015
- thenewsteller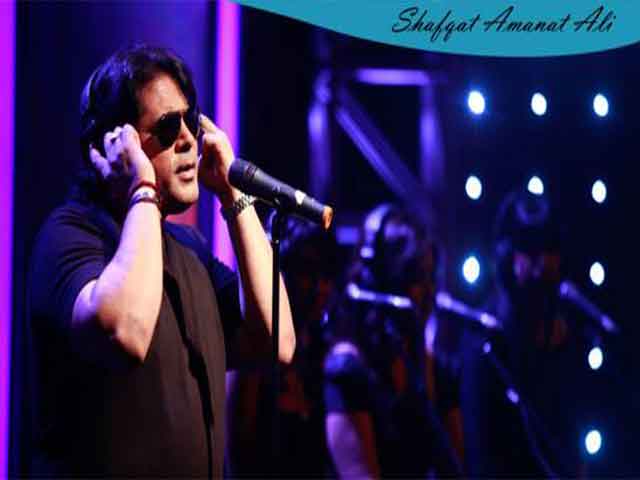 EMI has issued legal notice to Shafqat Amanat Ali Khan claiming that he violated the copyrights of the song – 'Dil Dharakne Ka Sabab' – that belongs to EMI Pakistan.
Just few days after we having heard a legal notice was issued to Salman Khan and Adnan Sami Khan on singing a famous Qawalli 'Bhar Do Jholi Meri', another such case has come. This time, the singer belongs to Patiala family and B-Town's Naseeruddin Shah who was featured in the video.
In the light of the legal notice, Shafqat Amanat Ali Khan and Naseeruddin Shan performed on the song that was first sung by Ghulam Ali in 1983 for album Meri Pasan, Noor Jahan and Salamt Ali in 1984 followed by Firdousi Begum in 1986 for albums Noor Jehan Geet Aur Ghazlain and Gali Gali Meri Bichi Hai respectively.
The notice demanded a justification from the parties and asks the company and performers to abide by the copyrights rules and respond within three days lest they should face sever legal action.