EMI Pakistan relaunches website
04 January 2016
- Express Tribune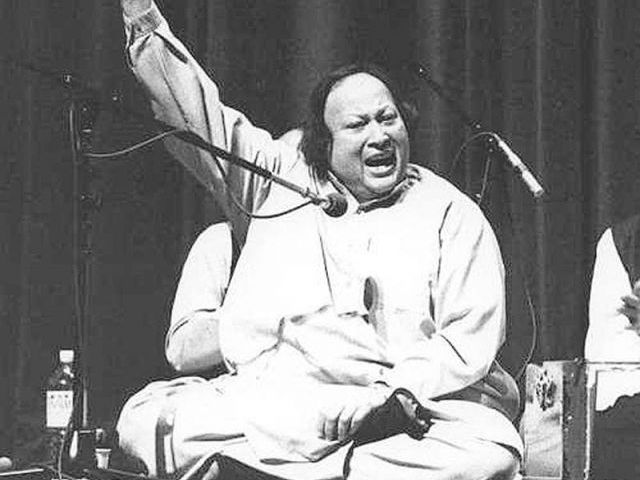 KARACHI: EMI Pakistan has more than one reason to rejoice. Not only is the record label credited with housing the most exhaustive catalogue of local music but also has continued association with a string of local and international music-streaming portals. In an attempt to continue its longstanding association with Pakistani music, EMI Pakistan is set to relaunch its website on January 1.
The website features information about how to licence tracks and use them for commercial purposes, and serves as a databank of its music library. Speaking to The Express Tribune, general manager of EMI Pakistan, Zeeshan Chaudhry, described the website as a revamped version of its previous one. "More than a music portal, it is a website that people can use to learn more about the company and the rules and regulations they would have to comply with if they wish to use our content," he said.
EMI Pakistan serves legal notice to LSAs
According to Chaudhry, the company has opted against launching a full-fledged music portal for now and is already working in collaboration with a host of music-streaming websites, such as Saavn. "We are already providing our content to numerous music portals, so it wouldn't have been right [to launch our own]," he explained. "If audiences are looking to listen to any song in particular, they can search it on the EMI website, which would navigate them to one where we have made the songs available."
With over 6,000 hours of music readily available in their catalogues, EMI intends to further its cause of supporting copyrights and promoting the use of licensed content in the country through the website. "We hope that our official website will play an important role in improving the Pakistani music scene," added Chaudhry.
The past year has seen news about EMI Pakistan making the rounds. While the company experienced notable highs, such as its role in bringing Saavn to Pakistan, it also served legal notices to the organisers of the Lux Style Awards and makers of Bajrangi Bhaijaan for using their copyrighted qawwalis without permission.
Published in The Express Tribune, January 1st, 2016.