EMI PAKISTAN LAUNCHES ITS NEW WEBSITE
01 January 2016
- EMI PAKISTAN OFFICIAL RELEASE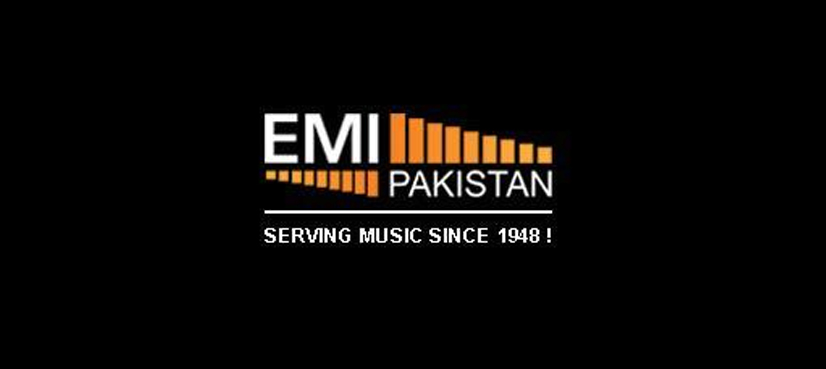 Karachi: EMI Pakistan, the largest music company of Pakistan has re-launched its official website on 1st January, 2016. This day celebrated by the company as its Birthday Anniversary and the beginning of the New Year.
The new website features content from EMI Pakistan's archives dating back to 1939 and covers the greatest names in Pakistani music including Noor Jehan, Mehdi Hassan, Nusrat Fateh Ali Khan, Ghulam Ali, Iqbal Bano, Farida Khanum, Alam Lohar and Sabri Brothers among many others. "It would serve as a platform to promote our catalogue and artists internationally and show how Pakistani music is being preserved" states Mr. Zeeshan Chaudhary, General Manager, EMI Pakistan. The management looks forward towards the site with great optimism. It has been designed to provide quick access to content available with the record label, listen to its music across different platforms and learn about its new releases.
Taking forward the cause for supporting copyrights and promoting the use of licensed content, the website provides access to the license request form for individuals or corporates seeking to use any content from EMI Pakistan's repertoire. "The website is a small attempt to engage, guide and protect copyrights in Pakistan" said Mr. Zeeshan Chaudhary, General Manager, EMI Pakistan.
About EMI Pakistan
EMI Pakistan Limited, previously the Gramophone Company of Pakistan is the oldest and the largest music company in Pakistan. It is proud to own unique gems of the golden era of Pakistan's music industry dating back to 1939. EMI Pakistan is a trusted name and prides itself in being the custodians of the country's musical heritage. With over 55,000 tracks and 3,400 contracted artists, by volume it has the largest single repertoire of music in the industry and an impressive collection of over 6000 hours of subcontinent music.