EMI Pak Prepares To Celebrate Independence Day
17 August 2017
- EMI Pakistan Official Release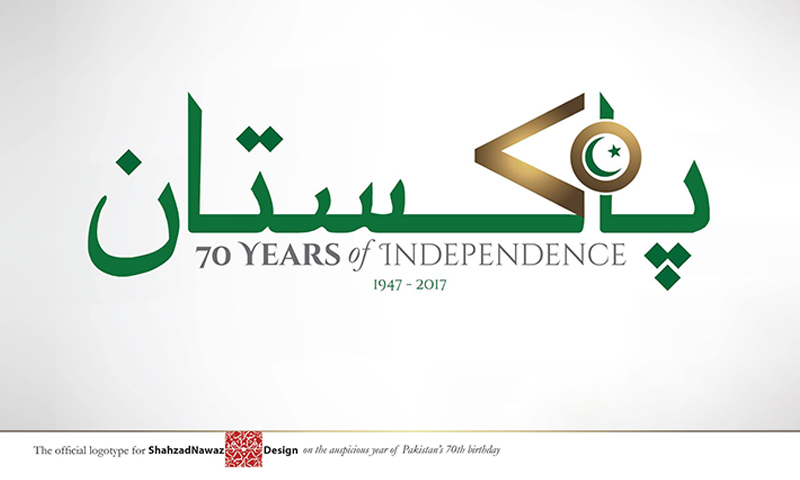 Tune in to EMI Pakistan's platforms to enjoy some of the finest patriotic songs
Aug10, 2017:As the country gears up to celebrate Pakistan's 70 years of Independence EMI Pakistan along with its artist Asad Ahmed, has been working on a patriotic compilation.
With the objective to revive patriotism this 14th August, EMI Pakistan will be releasing their playlist on over 800online stores such as EMI Pakistan's YouTube Channel, Taazi, Patari, iTunes, Spotify, Amazon etc. As EMI Pakistan holds the rights to some of the golden songs of our country the list will comprise of a total of 20 songs including: Dil Dil Pakistan by Vital Signs, Hamara Parcham Yeh Pyara Parcham by Nahid Akhtar and Khayal Rakhna by Alamgir & Benjamin Sisters.
Speaking about the release Zeeshan Chaudhry, COO EMI Pakistan stated: "Everyone from schools, colleges and organizations is preparing to celebrate 14th August. As a record label that has a long history in the music industry of Pakistan we thought what better way to contribute to the celebrations than through music. Having the rights to some of Pakistan's finest patriotic songs I am excited to be sharing them with the people."
Along with the audio release EMI Pakistan will also be releasing Asad Ahmed's Guitar Anthem. After the successful release of Asad's recent album Rebirth, Asad has used his guitar skills to do a pure instrumental rendition of the Pakistani National Anthem. The ninety second video which is also releasing on Independence Day pays tribute to Pakistani musicians and artists.
Talking about why he chose to produce a pure Guitar Anthem, Asad Ahmed commented:"Over the years, I know there have been multiple instrumental renditions of our anthem but it has always been a dream of mine to produce a pure guitar version of our national anthem. After the recent release of my album and with the support of EMI Pakistan, I felt like there was no time better than the present to fulfill my dream."
As a part of their Independence Day campaign EMI Pakistan is honored to be using artwork designed by Pakistani filmmaker, actor, singer, advertiser and graphic designer Shahzad Nawaz.
On this 14th August fans can tune in to EMI Pakistan's platforms to enjoy true patriotic songs, old and new and find out who they are paying tribute to in Asad Ahmed's new video.