Copyright issues come home as EMI says.
09 December 2015
- Dawn News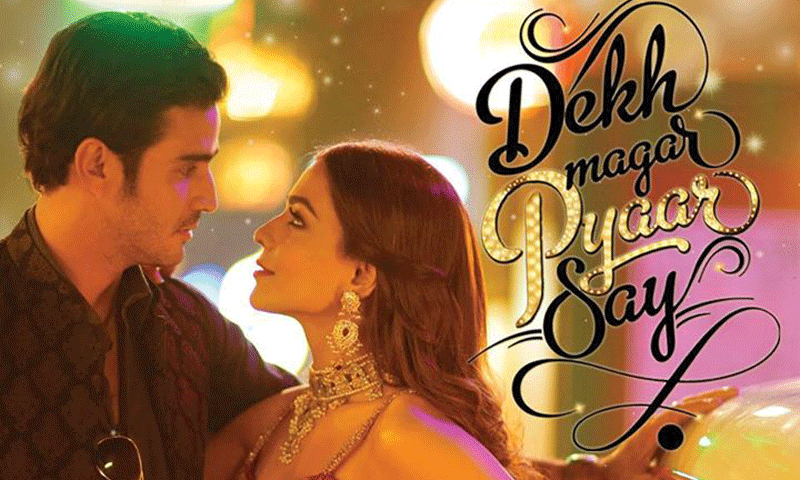 Is local cinema confused about copyrights?
That's what recent legal notices issued by EMI to this year's crop of films seems to suggest.
Of late, filmmakers have taken to resurrecting the classics in their work, presenting them to today's audience anew. Bajrangi Bhaijaan's use of the Sabri brother's Bhar Do Joli 'without the fulfillment of legal requirements'prompted EMI Pakistan to take action.
EMI Pakistan is now raising objections against Dekh Magar Pyaar Se's use of Naheed Akhtar's song 'I Am Sweety'.