"Response to accusation of defamation"-Maan Jao Na
03 February 2018
- EMI Pakistan Official Release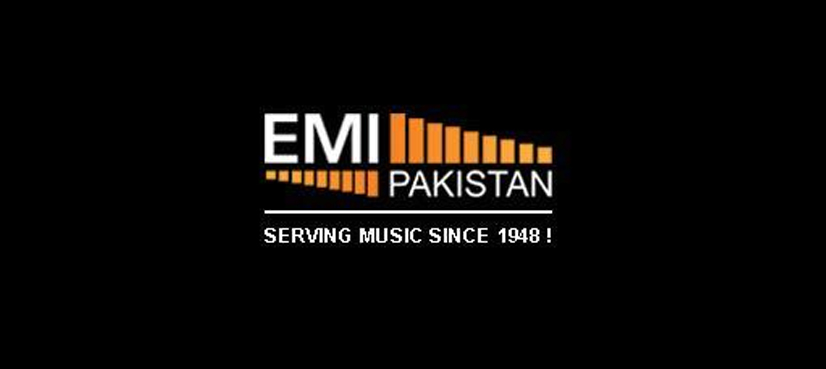 "Response to accusation of defamation"
With reference to the news being circulated online EMI Pakistan has been accused of defamation.
We, at EMI Pakistan, want to clarify that Muhammad Khalid Ali of Crew Films motion pictures and producer of film "Maan Jao Na" has used three of our songs in his movie without our permission. These songs intellectual property copyrights are controlled and owned by EMI Pakistan and the said matter is already being heard in our legal courts.
Please note that EMI Pakistan in response to Khalid Ali's defamation case and stay order on rights in the civil court has submitted 7 / 11 applications that clearly states that this case does not come under civil court jurisdiction and instead this case be referred to the Intellectual Property tribunal. We have further filed a copyright violation case against Crew Films and managed to get a stay order on the songs used illegally.
We at EMI Pakistan strongly condemn music piracy and illegal distribution of music and demand the producers of the film to use legal processes to obtain official permission for the use of our music.